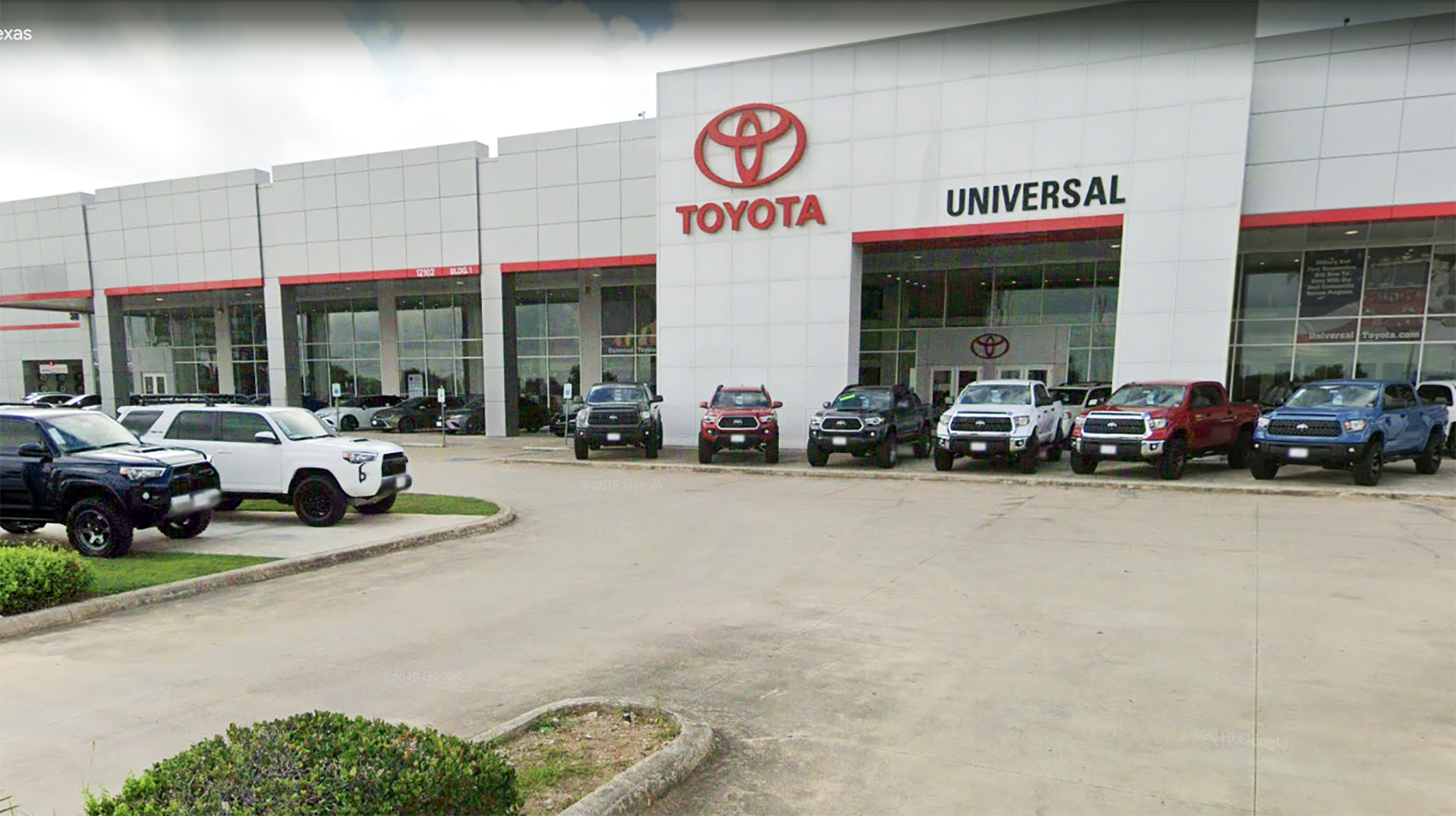 A shopping trip to Universal Toyota last June is now the subject of a civil suit after a Guadalupe County woman accused a salesman of stealing naked photos and videos from her phone while she attempted to purchase a vehicle, according to a San Antonio Express-News article from Tuesday, March 14.
According to the woman, the deeply personal photos and videos were obtained by a salesman when she handed her phone over to him to help her email bank statements to prove her financial means to support the purchase.
Original News Source Link

Need digital marketing for your business? Check out KingdomX Digital Marketing San Antonio!