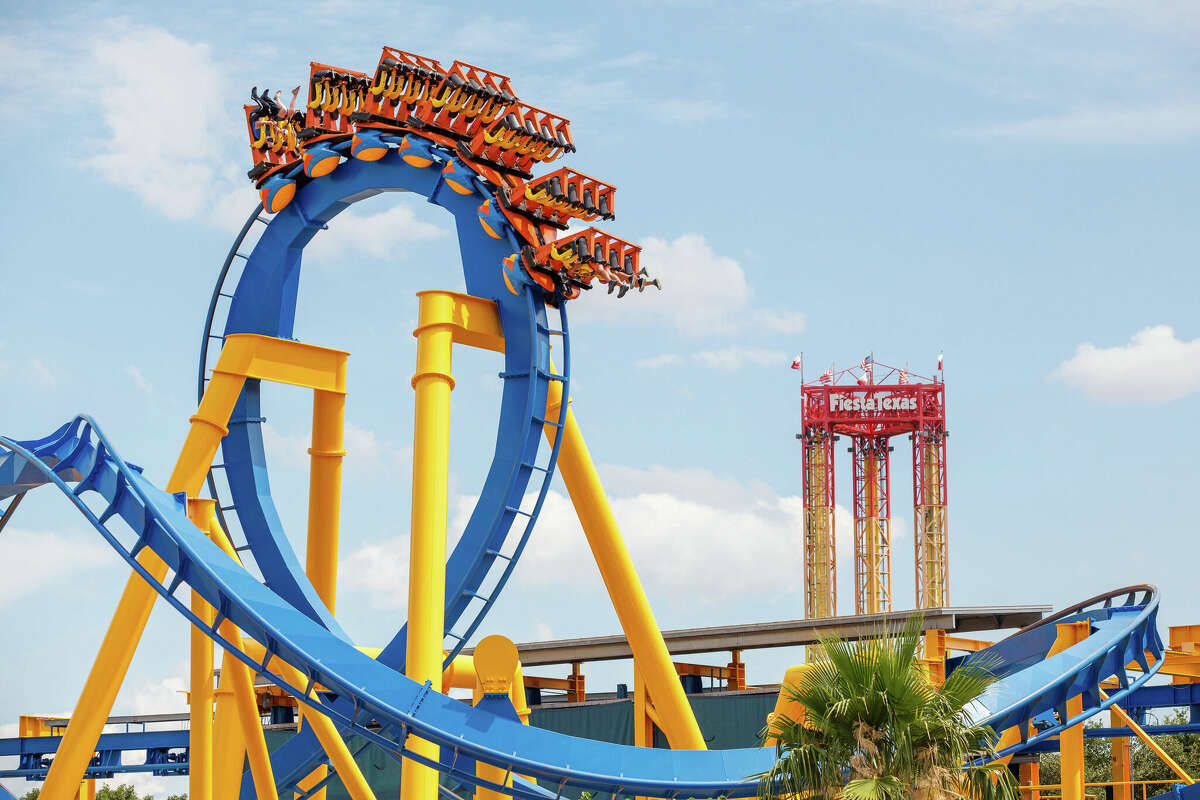 If you've been to any of the Six Flags parks in the past three months, including San Antonio's very own Fiesta Texas, you might have noticed that your dishing out a little more cash. The Arlington-based theme park company confirmed in a financial report Monday that people are spending more money at all 27 of its parks this year despite a fall in attendance.
Six Flags says in the report that visitors are spending about $81 per trip this year, which is up 7% percent from 2022 when guests were spending $75 per trip to its parks. In-park spending includes the cost of membership passes, park admissions, food and merchandise. While attendance has fallen by 5% over the past three months, Six Flags says in the report that the in-park spending revenue made up for that loss.
Original News Source Link

Need a new website? Check out KingdomX Web Hosting and Websites!