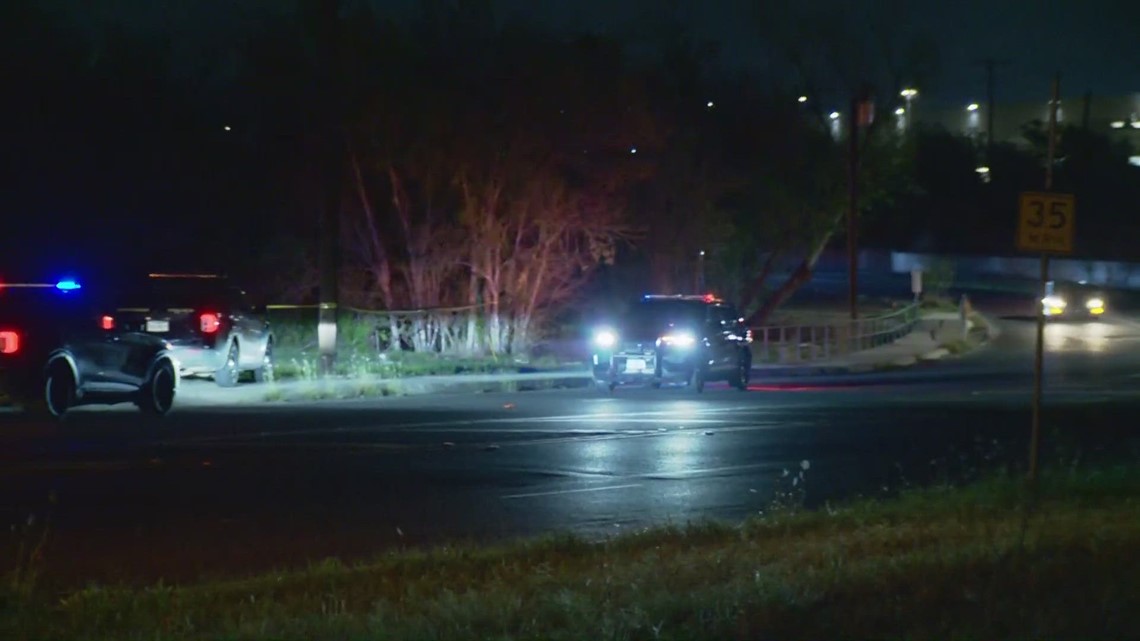 An affidavit says Dominique Croom is accused of murdering 37-year-old Robert Diaz.
SAN ANTONIO — A few weeks after an Uber driving was shot and killed, a 30-year-old suspect has been arrested.
An affidavit says Dominique Croom is accused of murdering 37-year-old Robert Diaz. It happened on March 9 in the 5900 block of Gibbs-Sprawl Road.
Authorities interviewed three witnesses. One of them was pumping gas nearby when they heard gunshots and saw an SUV go into oncoming lanes, then stop on a sidewalk. They reported seeing a man get out of the vehicle and run away.
Officers opened the vehicle door to find Diaz with multiple gunshot wounds. He was taken to a local hospital where he passed away. Multiple casings were found in the vehicle.
A phone mounted to the dash showed an Uber ride in progress, and the affidavit says the passenger's name matched the suspect.
Police were able to obtain video evidence and receipts leading to Croom. The motive for the murder was not reported.
Since going on the air in 1950, KENS 5 has strived to be the best, most trusted news and entertainment source for generations of San Antonians.
KENS 5 has brought numerous firsts to South Texas television, including being the first local station with a helicopter, the first with its own Doppler radar and the first to air a local morning news program.
Over the years, KENS 5 has worked to transform local news. Our cameras have been the lens bringing history into local viewers' homes. We're proud of our legacy as we serve San Antonians today.
Today, KENS 5 continues to set the standard in local broadcasting and is recognized by its peers for excellence and innovation. The KENS 5 News team focuses on stories that really matter to our community.
Original News Source

Running For Office? Conservative Campaign Management – Election Day Strategies!