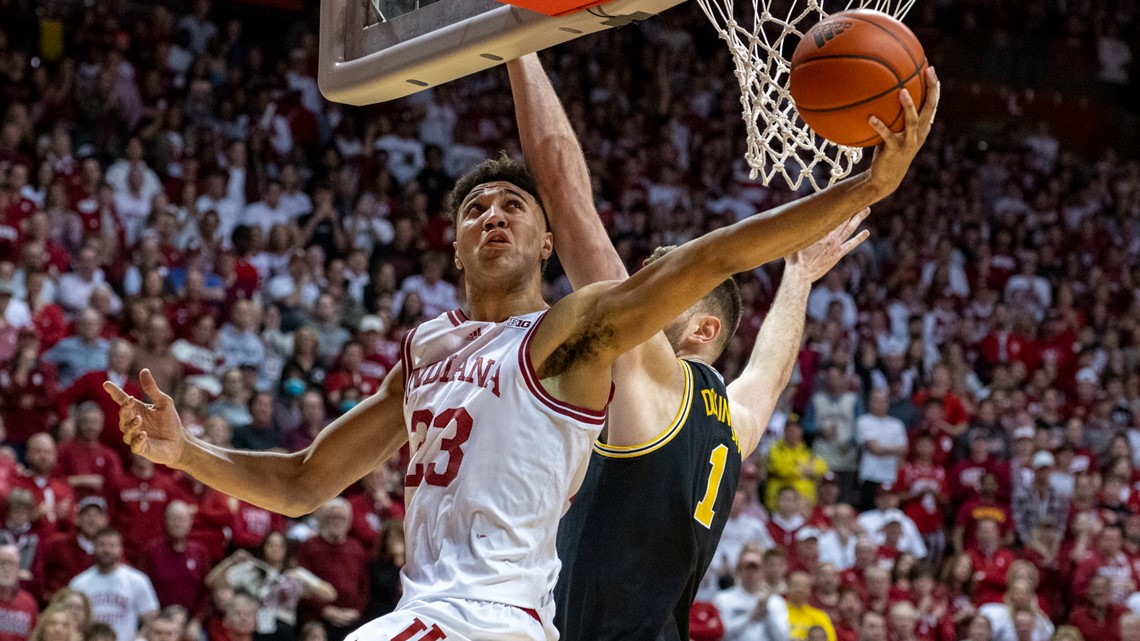 March Madness is officially here, and Locked on College Basketball predicts who will win each Power-6 Conference Tournament.
NEW YORK — It's officially March and already the madness has begun, with a handful of mid-major conference champions already crowned a few days before Selection Sunday and the beginning of the NCAA Tournament.
While smaller conferences wrap up their tournaments, the Power-6 conference (P5 and the Big East) tournaments are just getting underway.
Andy Patton and Isaac Schade of the Locked on College Basketball podcast previewed each of the six power conference tournaments, providing a prediction on the championship matchup, which team will win, who will win the tournament MVP – and a dark horse candidate to win each conference as well.
Below is a look at each of those predictions, starting with the ACC, as we inch closer and closer to bracket season and the full scope of the madness that is March.
Find the Locked On podcast for YOUR college sports teams!
Isaac: Miami vs. NC State
Andy: North Carolina vs. Duke
Isaac: Isaiah Wong – Miami
Andy: Mark Mitchell – Duke
Big-12 Championship Matchup
Andy: Kansas vs. Kansas State
Isaac: Jalen Wilson – Kansas
Andy: Jalen Wilson – Kansas
Big-12 Dark Horse Champion
Big East Championship Matchup
Isaac: UConn vs. Creighton
Andy: Marquette vs. Creighton
Isaac: Adama Sanogo – UConn
Andy: Baylor Scheierman – Creighton
Big East Dark Horse Champion
Big Ten Championship Matchup
Isaac: Purdue vs. Indiana
Andy: Michigan State vs. Indiana
Isaac: Jalen Hood-Schifino – Indiana
Andy: Trayce Jackson-Davis – Indiana
Big Ten Dark Horse Champion
Pac-12 Championship Matchup
Isaac: Jaime Jaquez – UCLA
Andy: Azuolas Tubelis – Arizona
Pac-12 Dark Horse Champion
Isaac: Kentucky vs. Alabama
Andy: Arkansas vs. Alabama
Isaac: Cason Wallace – Kentucky (if healthy)
Andy: Anthony Black – Arkansas