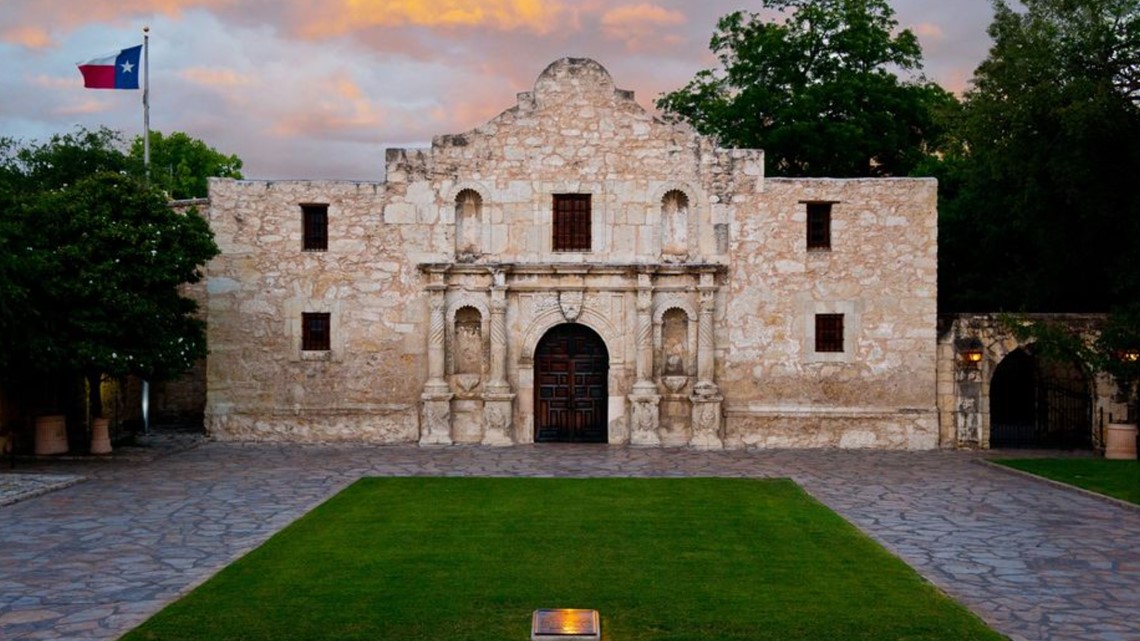 SAN ANTONIO — The Alamo was announced as the winner of USA Today's "Best Free Attraction" competition for 2023, according to a press release.
The award was given to the popular tourist site after receiving the highest number of votes from 20 other attractions across the country.
"We are thrilled to be recognized as the best free attraction in the nation," said Dr. Kate Rogers, Alamo Executive Director.
The Alamo beat out other famous spots including Central Park in New York City, Golden Gate Bridge in San Francisco, a popular Florida beach, some national parks and more, according to USA Today.
The Alamo's new exhibit, the Mission Gate and Lunette is set to be unveiled by the end of May 2023, the release says.
For more information on visiting the Alamo go to their website.
Original News Source

Running For Office? Conservative Campaign Management – Election Day Strategies!