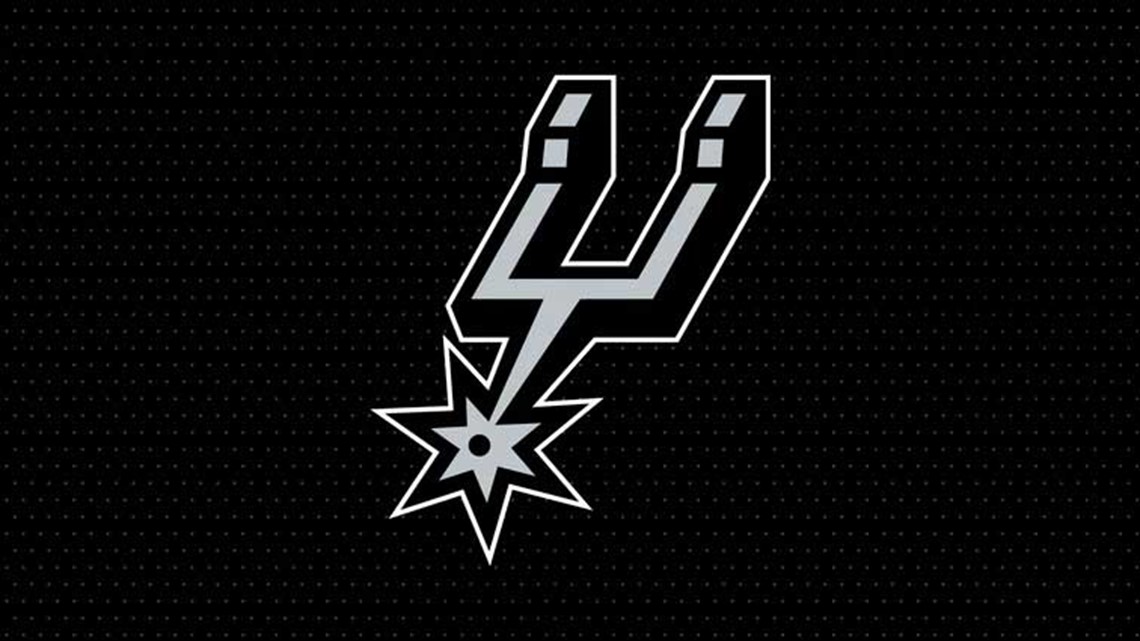 Not even current Spurs players could contain their excitement about San Antonio winning their shot at drafting a generational NBA prospect.
SAN ANTONIO — For every loss the Spurs collected en route to a 22-60 campaign last season, the more the glimmer of hope that San Antonio would have a shot at one of the most hyped NBA prospects in Victor Wembanyama grew brighter.
On Tuesday, the losses and nervous anticipation paid off when the Spurs secured the top pick in the NBA Draft, virtually assuring that the 7-foot-5 French phenom will suit up in silver and black next season.
The Alamo City reacted accordingly, including at The Roo Pub, where fans gathered after the business announced it would pay every patrons' tab if the basketball gods smiled on San Antonio.
Elsewhere, fans flocked to Twitter to share in the excitement at San Antonio securing its first No. 1 pick since 1997. They took franchise icon Tim Duncan that season.
Others, like longtime sportswriter Bill Simmons, could only bask in the Spurs' historical prosperity when it comes to draft picks in years when generational talent is up for grabs.
Of course, players on the current Spurs roster were paying attention too.
As for how Wembanyama himself is feeling as he prepares to join the NBA's ranks? Well…
[embedded content]
Since going on the air in 1950, KENS 5 has strived to be the best, most trusted news and entertainment source for generations of San Antonians.
KENS 5 has brought numerous firsts to South Texas television, including being the first local station with a helicopter, the first with its own Doppler radar and the first to air a local morning news program.
Over the years, KENS 5 has worked to transform local news. Our cameras have been the lens bringing history into local viewers' homes. We're proud of our legacy as we serve San Antonians today.
Today, KENS 5 continues to set the standard in local broadcasting and is recognized by its peers for excellence and innovation. The KENS 5 News team focuses on stories that really matter to our community.
Original News Source

Click here for San Antonio HOA Management