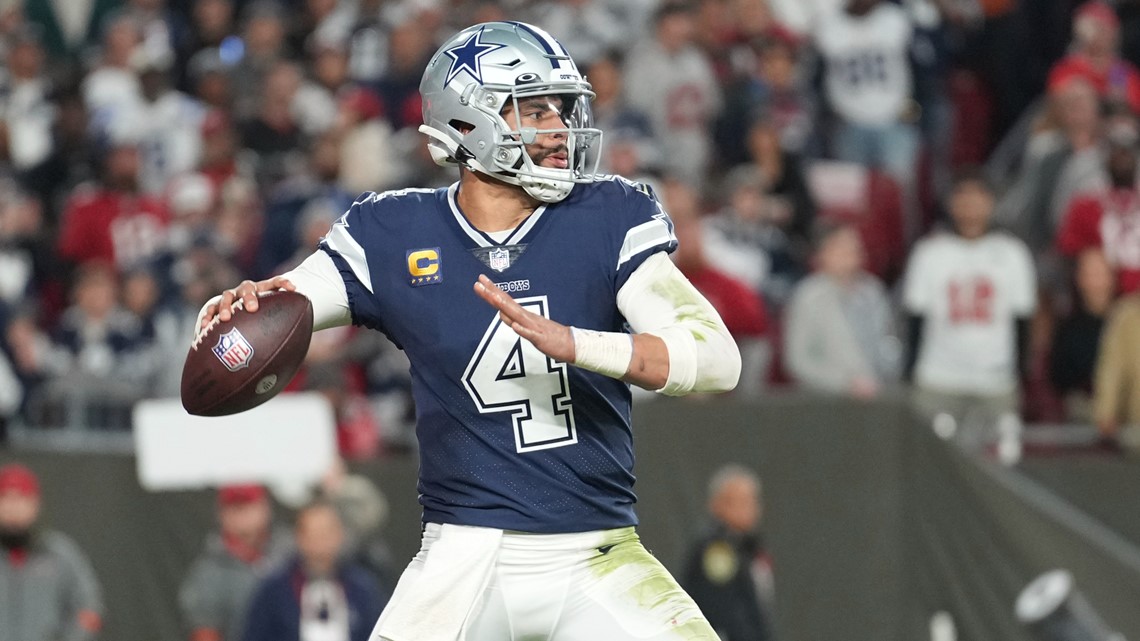 The Cowboys and 49ers now know who, when and where they'll play in the NFC Championship game – if they win.
And not that either team is looking ahead, but they now know who – and where – they'll be playing next, if they win.
The Philadelphia Eagles dominated the New York Giants on Saturday night. And since the Eagles are the NFC's top seed, they'll get the honor of hosting the NFC Championship Game next week.
There was a chance the Cowboys or 49ers could have hosted the NFC Championship – if the Giants won.
But the Eagles cruised to a 38-7 win to advance in the playoffs, and they'll keep home-field advantage as the NFC's No. 1 seed.
Where is the NFC Championship Game?
The Eagles play at Lincoln Financial Field in Philadelphia. The Cowboys lost at Philadelphia in October, when Cooper Rush was at the helm for Dallas. The 49ers have not played the Eagles this season.
What day and time is the NFC Championship game?
Regardless of the matchup, the NFC Championship Game will happen at 2 p.m. CT on Sunday, Jan. 29, and will air on FOX.
The AFC Championship Game will be held at 5:30 p.m. CT on Sunday, Jan. 29, and will air on CBS.
Who will play in the AFC Championship Game?
The Kansas City Chiefs punched their ticket to the AFC Championship Game with a win over the Jacksonville Jaguars. They'll face the winner of the Cincinnati Bengals-Buffalo Bills game Sunday.
If the Bills advance, the Chiefs and Bills will play the AFC Championship game in Atlanta. The NFL designated a neutral site for that particular matchup due to the Bills' game getting canceled after the Damar Hamlin injury.
If the Bengals advance, the Chiefs will host the championship game.