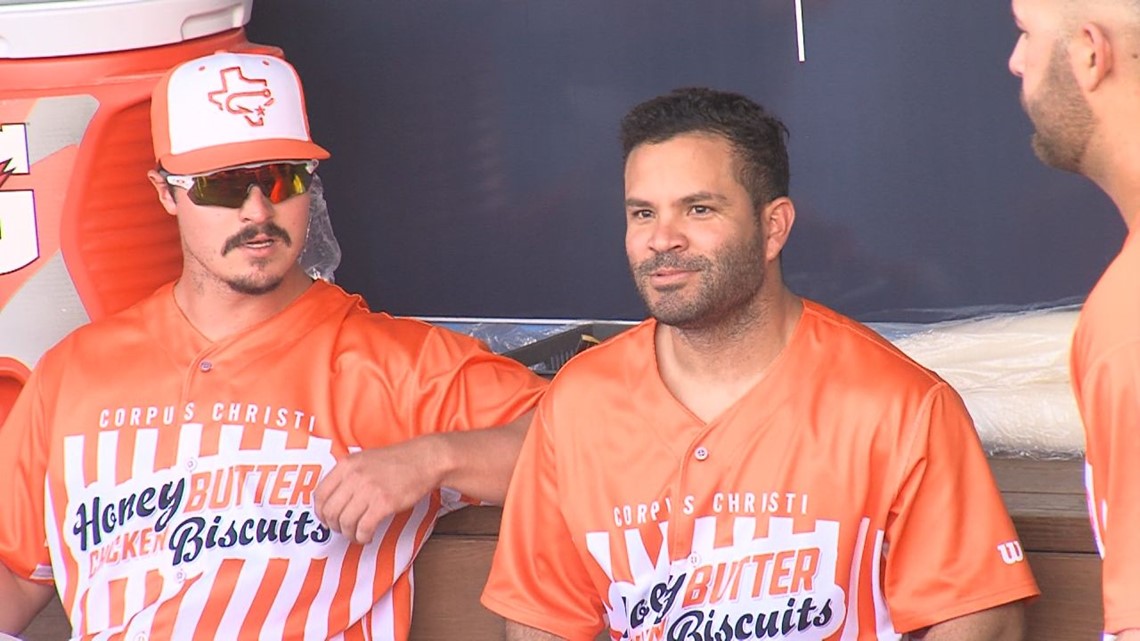 The former MVP will return to Houston and could rejoin the Astros' roster this week.
CORPUS CHRISTI, Texas — Houston Astros second baseman Jose Altuve made his second and final rehab start in Corpus Christi Wednesday, reaching base twice in a 1-0 win over Tulsa.
Altuve went 1-4 on the night, reaching on an error in the sixth inning. His infield hit in the eighth inning could have been ruled an error, but the former Hook got what was arguably a hometown call.
A report from The Athletic Wednesday said that Altuve will return to Houston Thursday to work out at Minute Maid Park. He could make his season debut for the Astros as early as Friday if the workout goes well. The former MVP has missed almost two months with a fractured thumb he suffered while playing for Team Venezuela in the World Baseball Classic.
Julio Robaina was solid for the Hooks/Honey Butter Chick Biscuits, striking out 10 batters in 6.1 innings of work.
Original News Source

Click here for San Antonio HOA Management