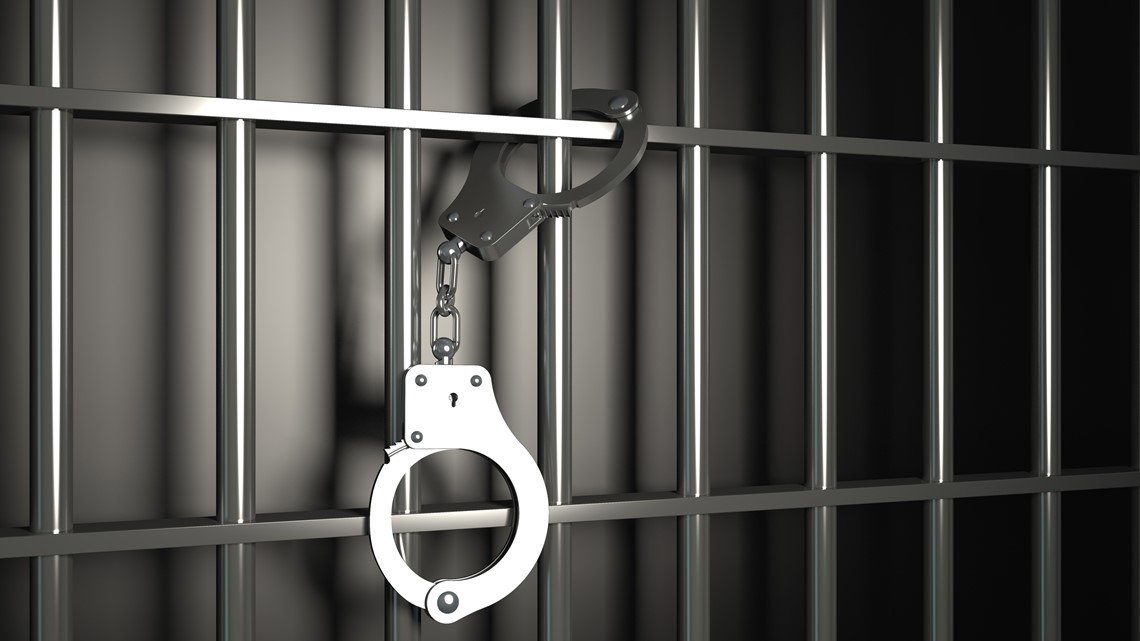 Sheriff Javier Salazar said "upwards of three" other people may have been involved in the alleged attempted-robbery-turned-murder.
SAN ANTONIO — Two young men have been charged with allegedly killing a 30-year-old Adkins man they were planning to steal drugs from, Bexar County authorities say—and they believe others were involved.
Deputies responded to the 11704 block of Loop 107 – about 15 miles east of downtown San Antonio – on May 3, 2022, where they found the victim, Corwin Davis, and a woman who was uninjured, according to Sheriff Javier Salazar. It's believed several suspects "wearing ski masks and clad in all black" arrived at the rural residence with the intention of robbing Davis of marijuana and cash before shots were fired.
Salazar said detectives were able to develop trace evidence found at the scene into other information, eventually leading them to charge 26-year-old Malyk Jason and 20-year-old Seth Little with capital murder. They were already in custody on unrelated charges.
The sheriff said authorities don't believe the suspects knew Davis, but added BCSO is searching for "upwards of three" others believed to have been involved. Salazar gave them the opportunity to come forward and help detectives in their investigation.
"But if we have to come looking for them, we're done considering them witnesses at that point," he said.
>TRENDING ON KENS 5 YOUTUBE:
[embedded content]
Since going on the air in 1950, KENS 5 has strived to be the best, most trusted news and entertainment source for generations of San Antonians.
KENS 5 has brought numerous firsts to South Texas television, including being the first local station with a helicopter, the first with its own Doppler radar and the first to air a local morning news program.
Over the years, KENS 5 has worked to transform local news. Our cameras have been the lens bringing history into local viewers' homes. We're proud of our legacy as we serve San Antonians today.
Today, KENS 5 continues to set the standard in local broadcasting and is recognized by its peers for excellence and innovation. The KENS 5 News team focuses on stories that really matter to our community.
Original News Source

Running For Office? Conservative Campaign Management – Election Day Strategies!