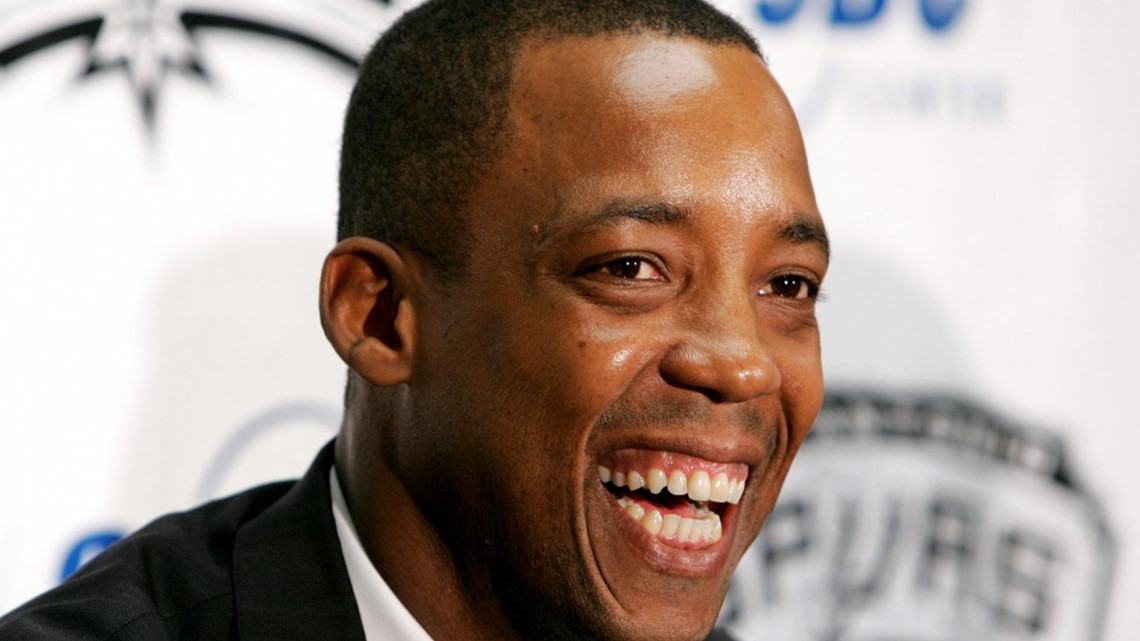 "For me, it was just so much fun to go back and continue to learn things," Elliott said.
SAN ANTONIO — Better late than never!
Congratulations to San Antonio Spurs great Sean Elliott as he finally graduated from the University of Arizona.
After close to three decades since he was last enrolled, Elliott re-enrolled during the pandemic and wrapped up 27 credits he needed to earn his degree.
Elliott entered the 1989 NBA Draft without graduating. He'd be selected No. 3 overall but made a promise to his mother that he'd complete his degree.
And it finally came to fruition.
"Over the years, I've procrastinated. I found every excuse in the book not to go back. I was always on a team during the summer, USA Basketball, the Olympic Trials, there was always something I had going on. So when I left school, I still had 27 units left to complete," Elliott said.
How long did it take Elliott to realize his scholastic goal?
"I took about two to three classes per semester. The best thing about the whole process, I'll be honest, I had a lot of fun. It was great. I had a fantastic time," he said. "As a matter of fact, when I turned in my last paper, I was a little bummed out that I didn't have any more classes, as crazy as that sounds."
At Arizona, Elliott excelled on the basketball court.
He was a McDonald's All-American in 1985, the AP Player of the Year in 1989, the Pac-10 Freshman of the Year in 1986, and saw his No. 32 Arizona jersey retired.
With a college degree to his resume, he can now add a college ring next to his Spurs' 1999 championship ring.
"For me, it was just so much fun to go back and continue to learn things and relearn things that I didn't know," Elliott said.
Original News Source

Click here for San Antonio HOA Management