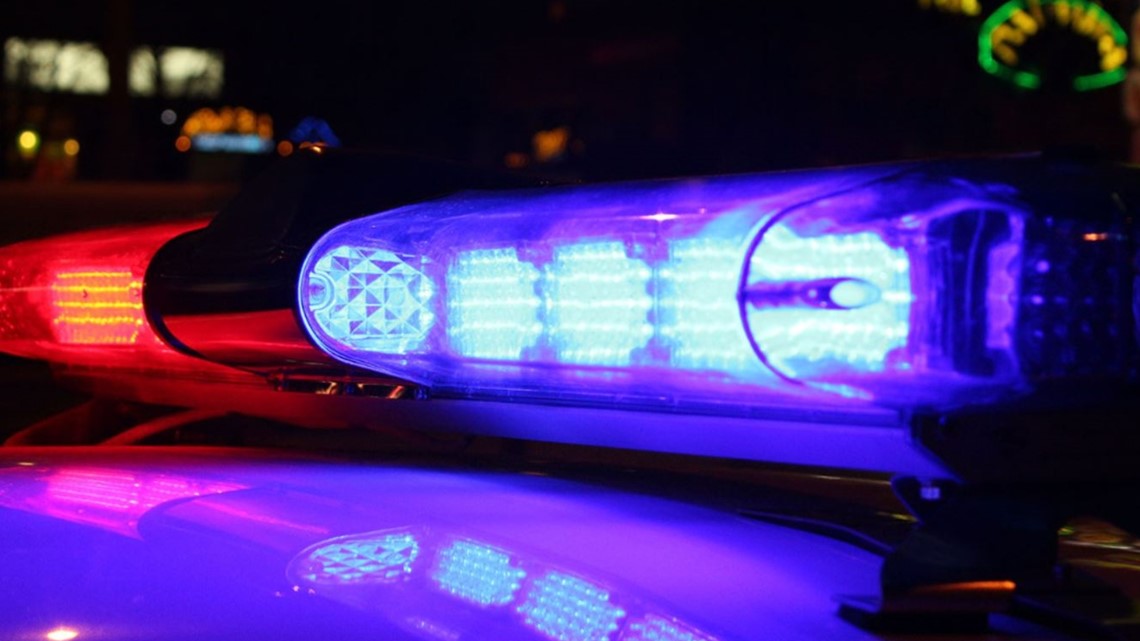 Police say they impounded a number of vehicles and seized weapons at several locations on Saturday night.
SAN ANTONIO — The San Antonio Police Department says they made several arrests related to street takeovers around the city on Saturday night.
Chief William McManus tweeted on Sunday morning that authorities also seized weapons and impounded cars, some of them stolen. One arrest was made near the Pearl, another near South Park Mall. Police told us they had developed intelligence about street takeovers being coordinated in San Antonio.
"Last night, street racers showed up in SA. However, they didn't all leave, and some left without all the property they came with," McManus said. "SAPD, with (assistance) from DPS, made multiple arrests, seized multiple firearms, impounded vehicles (some stolen). Don't come back!! Nice work SAPD and DPS!"
At least four cars were impounded in various locations across the city. Police reports say all of those drivers committed traffic violations while leaving different "takeover meets," and were arrested for a variety of charges. Several were arrested for unlawfully carrying a weapon and possession of marijuana under two ounces. They said one driver had 12 warrants.
Gov. Greg Abbott formed a street takeover task force in February after a number of incidents that garnered attention, including one in Austin that resulted in 17 arrests.
"We must send a clear message that these reckless, coordinated criminal events will not be tolerated in Texas," Abbott said in a press release.
There have been several similar takeovers in San Antonio, including one in January where gunfire was caught on camera. SAPD released this statement earlier this year:
SAPD is aware that we have occasional incidents with street racers or individuals who perform with their cars by doing donuts, burn-outs, or other displays of speed and acceleration. Typically these are isolated incidents and we ask the public to call the police and report these activities so we can respond. On the rare occasion that large numbers of car club members plan "street takeover" events we monitor these through our Fusion Center and respond accordingly. Our Street Crimes unit takes the lead on street racing at night with DWI as a back-up. We utilize all resources, including helicopters to coordinate a response and keep the public safe.
As a reminder, it is illegal to perform these actions or blocking the police or other emergency responders path. Penalties can increase up to the felony level and vehicles can be seized by Asset Seizure.
[embedded content]
Original News Source

Running For Office? Conservative Campaign Management – Election Day Strategies!