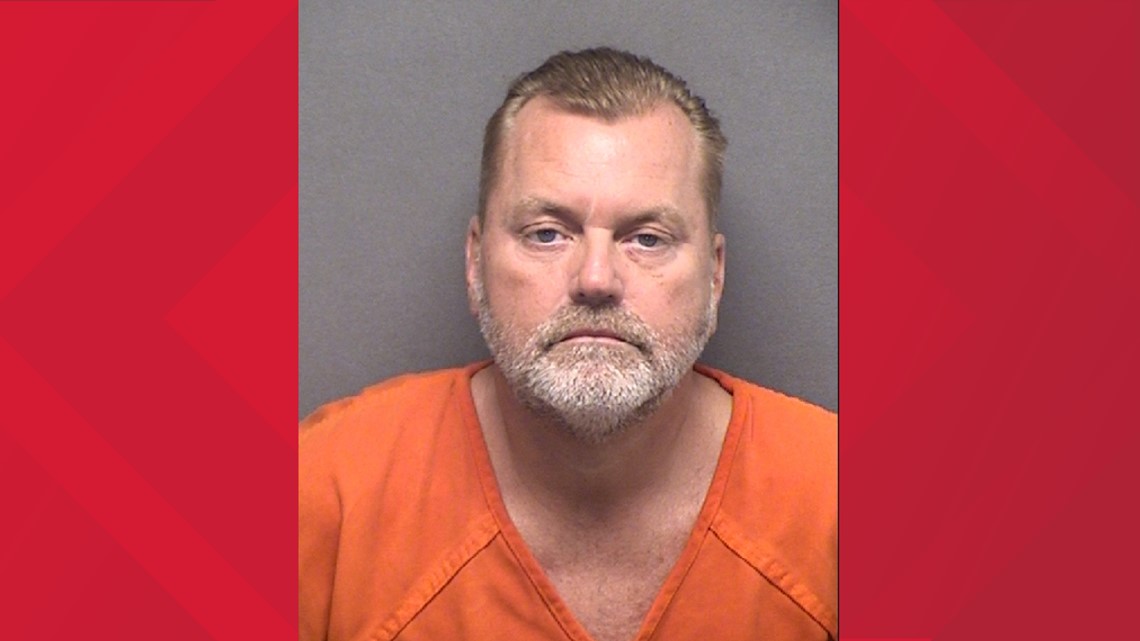 The 50-year-old man is jailed in connection to a vicious and deadly family violence attack that unfolded the night of April 10.
SAN ANTONIO — A local judge is considering whether or not to reduce the bond amount for the man accused in a vicious family violence attack that left his infant daughter dead and two others recovering from injury.
Stephen Michael Clare, 50, is charged with capital murder of a child and two counts of aggravated assault with a deadly weapon stemming from the April 10 attack on the north side. His baby, Willow Clare, died that night while 2-year-old Rosalie Alice Clare was in the hospital for more than two weeks. The child's mother was also injured in the attack, according to police.
His bond is currently set at $4 million.
In a statement to KENS 5, the office of the Bexar County district attorney said it not only opposed a bond reduction Stephen Clare requested, but asked that he be held without bond.
A decision is expected sometime next week.
>TRENDING ON KENS 5 YOUTUBE:
[embedded content]
Since going on the air in 1950, KENS 5 has strived to be the best, most trusted news and entertainment source for generations of San Antonians.
KENS 5 has brought numerous firsts to South Texas television, including being the first local station with a helicopter, the first with its own Doppler radar and the first to air a local morning news program.
Over the years, KENS 5 has worked to transform local news. Our cameras have been the lens bringing history into local viewers' homes. We're proud of our legacy as we serve San Antonians today.
Today, KENS 5 continues to set the standard in local broadcasting and is recognized by its peers for excellence and innovation. The KENS 5 News team focuses on stories that really matter to our community.
Original News Source

Running For Office? Conservative Campaign Management – Election Day Strategies!