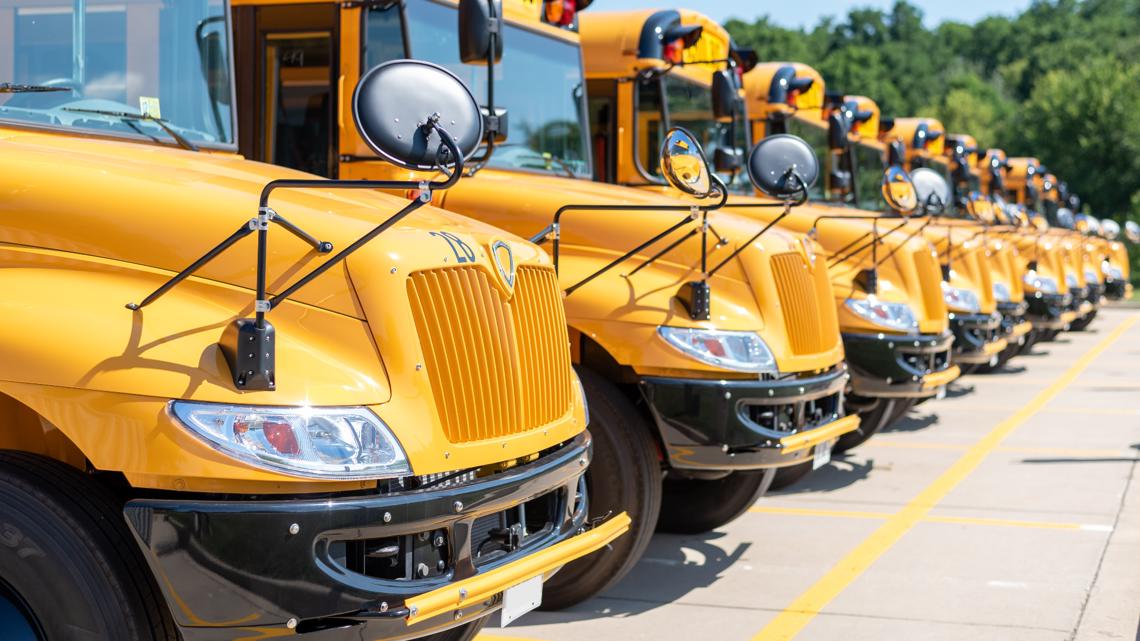 SAN ANTONIO — A substitute teacher brought a gun into a classroom Friday and was "conducting active shooter training" with students, a North East ISD middle school principal said.
According to a letter to parents, a student reported to Wood Middle School administration at about 1 p.m. Friday that the teacher may have a gun. The district's police department intervened in the classroom, detaining the teacher and searching them to find the gun.
The teacher was arrested and accused of possessing a firearm on school grounds, said Brad Henze, the school's principal. The teacher will not be allowed to return to the district as a substitute, he said.
Students also told school leaders that the teacher was conducting active shooter training in at least one classroom without authority to do so. Henze said what the teacher told students "is not supported or endorsed by NEISD."
Original News Source

Running For Office? Conservative Campaign Management – Election Day Strategies!