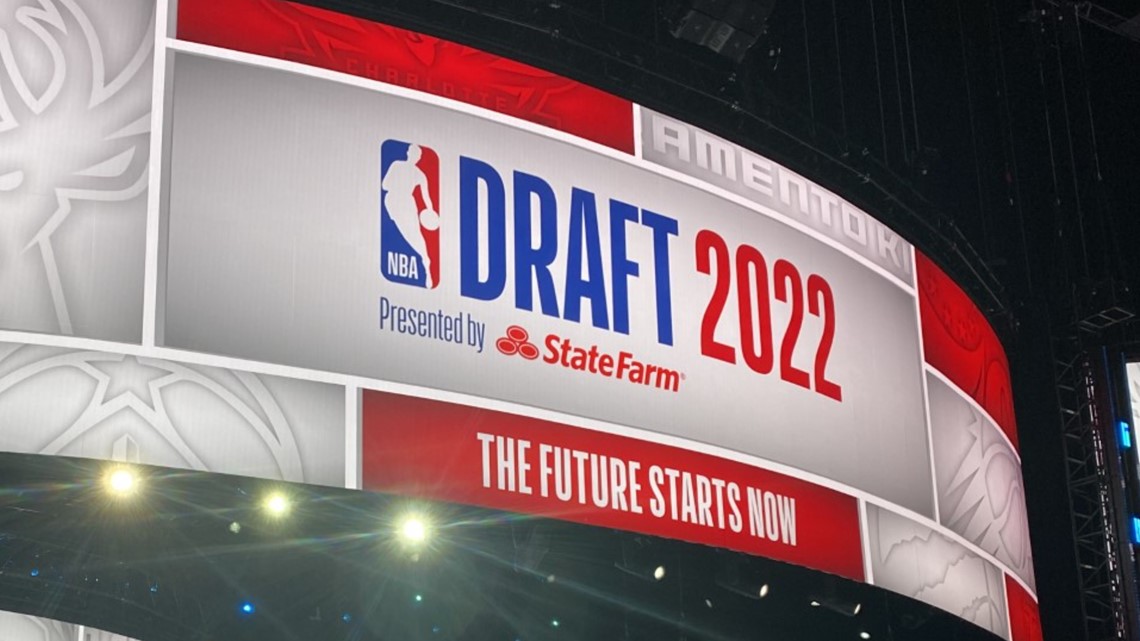 With the first pick, the San Antonio Spurs select… Jordan Haber?
SAN ANTONIO — The San Antonio Spurs are more than likely to select French big man Victor Wembanyama with the No. 1 pick in the upcoming 2023 NBA Draft.
Or will they with Jordan Haber eligible to be selected No. 1 overall?
You might be thinking, 'Who is Jordan Haber?' about right now.
Well, he has no basketball experience and never played college ball but he did find a loophole in the NBA Collective Bargaining Agreement to enter the draft player pool.
The TikToker recently discovered just how simple it is to be draft eligible and shared what he discovered.
"I'm headed to Cardozo Law located in New York in the fall, so I decided to read the NBA Collective Bargaining Agreement for fun," Haber said. "I thought it would be good reading material and a way to learn more about sports and entertainment law."
So just what are the steps to be draft eligible?
All you have to do is be a part of this year's graduating class, give 60 days notice with a letter of intent, and fill out the proper official NBA Draft paperwork.
Harber did all that and now is eligible for the Spurs to draft him next month in New York City.
Haber knows this is just for fun and he is going viral on social media showing off his draft invite.
"I'm just happy everyone has enjoyed this joke on TikTok," Haber said. "People are having a lot of fun with it and are really rooting for me. It shows there is a good side to social media."
Even NBA teams are now watching him ahead of the NBA Draft like the Nets.
And in case you are wondering, yes, he is going to be in person at the upcoming draft but is just going to have fun with it all.
"It goes to show if you have a dream there's probably some way you can achieve it. Even if you have to be a little creative and think outside the box," he said.
The Spurs own pick No. 1, 33, and 44.
Who knows, maybe San Antonio will take a chance on Haber in the second round or invite him for a workout?
After all, it is prudent for the Spurs to do their due diligence on all draft prospects.
Original News Source

Click here for San Antonio HOA Management