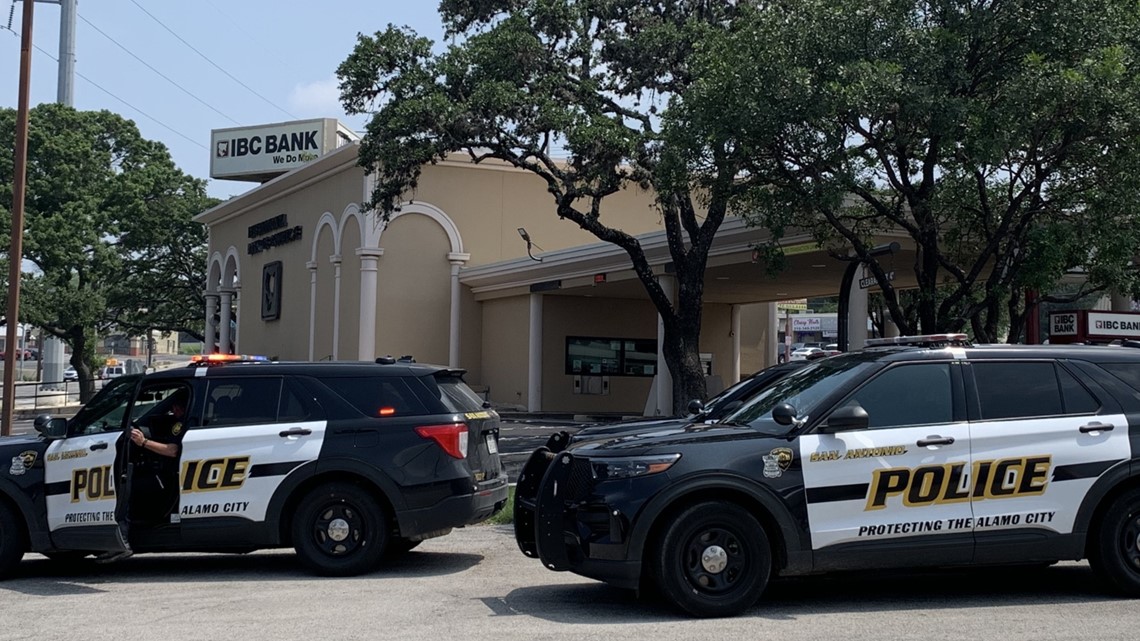 SAN ANTONIO — A man and a woman met with another person to make a transaction involving a French Bulldog. However, it ended in gunfire.
The incident took place around noon in front of an IBC Bank in the 6600 block of Callaghan Road. The San Antonio Police Department said the suspect picked up the two victims and drove them to the bank so the victims could pull money.
At some point, the suspect pointed a gun at the victims and fired at them. The man and woman got out of the vehicle, and the suspect took off with the dog.
An officer said the suspect was "a friend of a friend " of the victims. Police are trying to determine what video cameras are available in the area to see the incident unfold.
A witness told authorities that the victims got out of the backseat of the car and ran toward the drive-through area of the bank. The witness said the victims appeared to be in their 20s.
No other information was provided.
Original News Source

Running For Office? Conservative Campaign Management – Election Day Strategies!