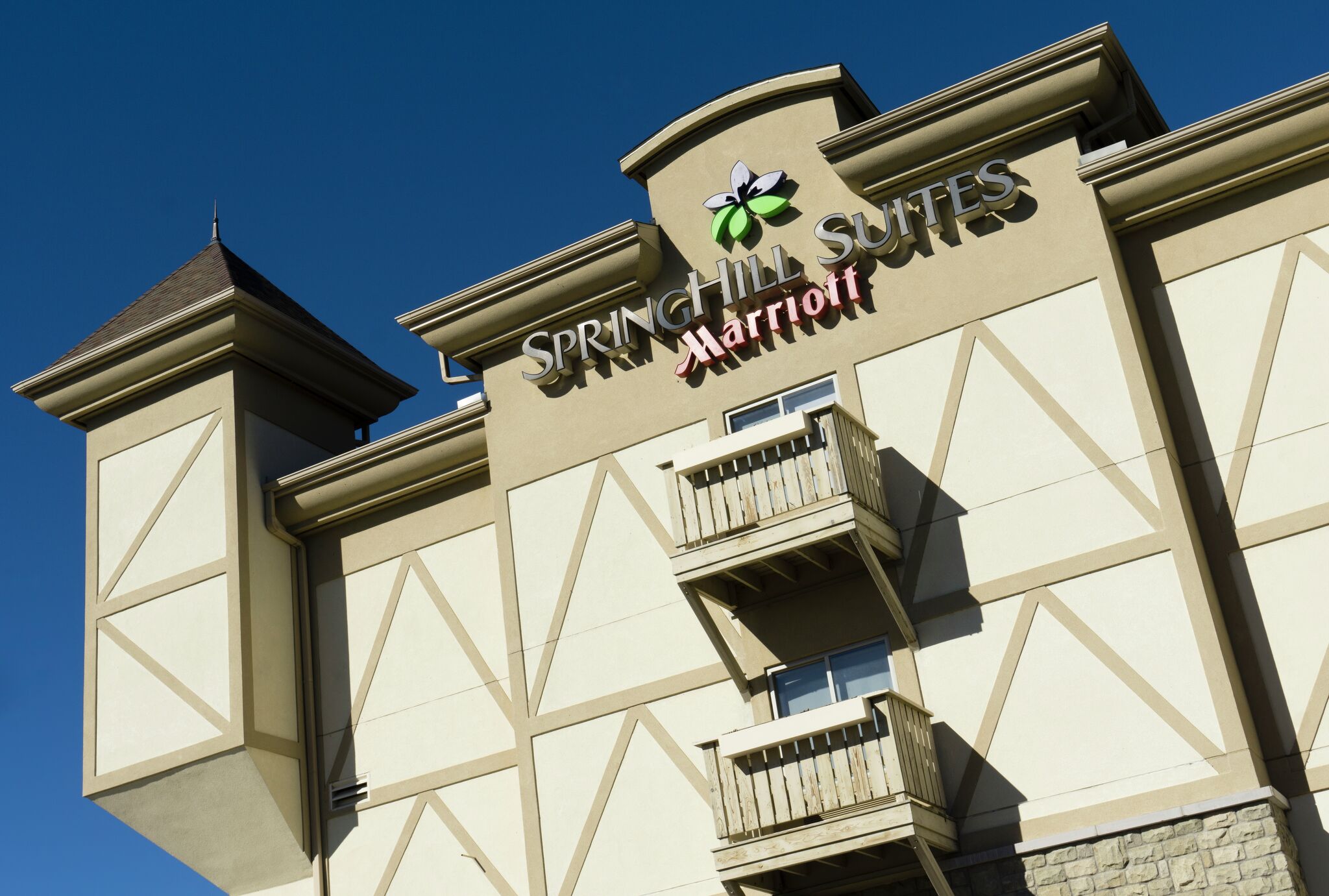 Construction is scheduled to begin on April 1 with a two-year period for construction before guests can reserve a room, according to the filing. The hotel is going to be located at 738 Interstate-35, New Braunfels, TX 78130. The $40 million price tag will go toward the seven-story "144 key" hotel. The new Springhill Suites will be over 136,000-square-foot in size.
MySA reached out to the Oldham Goodwin Group for a comment on the future New Braunfels hotel.
The Springhill Suites brand is also stretching into another Hill Country town northeast of New Braunfels. Kerrville will be getting a $4.9 million Springhill Suites at 933 Water St., Kerrville, TX 78028, according to a Texas Department of Licensing and Regulation filing.
The 54,606-square-foot, four-story hotel will have 84 rooms. The construction will begin on March 1 and is expected to be completed by January 2024, according to the filing.
MySA reached out to Artisan Kerrville Hotel, LP for a comment on the new hotel.