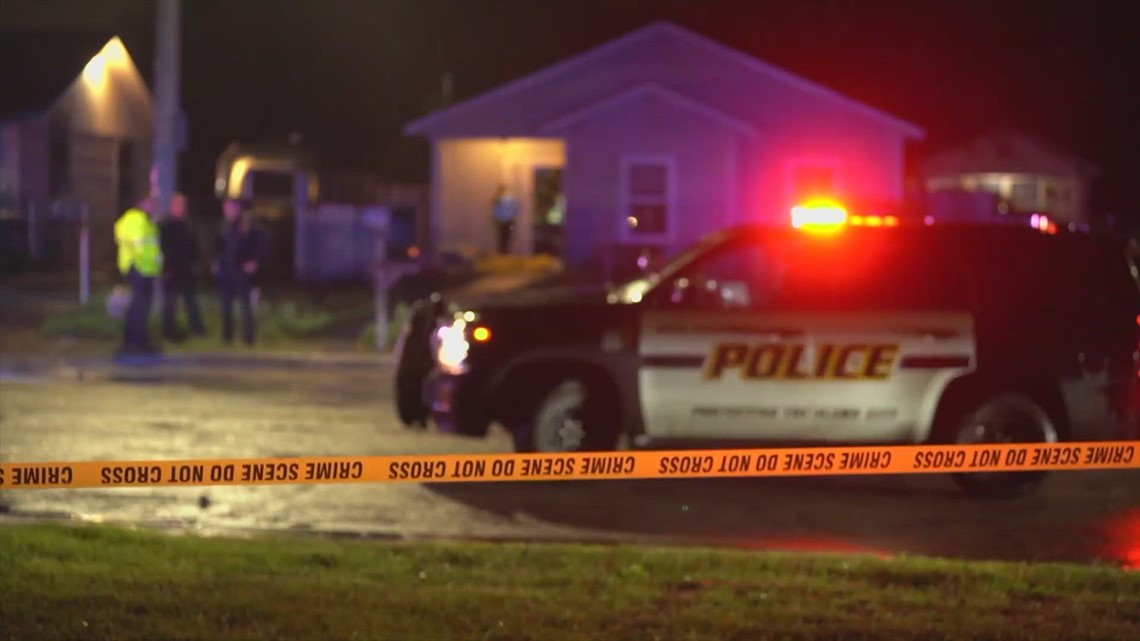 SAN ANTONIO — One girl was killed Saturday morning and another one was left injured following a shooting at a west side house party, officials say.
Just after 2 a.m., San Antonio Police and the San Antonio Fire Department responded to the 2100 block of South Callaghan for a shooting.
Police say when they arrived, they found one of the girls with a gunshot wound to her chest and she was rushed to San Antonio Military Medical Center in critical condition.
The other victim found and first responders tried to save her life but she died, officials said.
Officials said a party was taking place at the house and the girls were standing outside. Someone drove by and started shooting, striking the two girls. Witnesses reported that about 20 to 50 ran from the house after the shooting, officials said.
The exact ages of the victims were not released, but police said the two victims are minors.
Original News Source

Running For Office? Conservative Campaign Management – Election Day Strategies!